In this post you will get to know how to mine bitcoin gold with gpu.Bitcoin Gold is a new fork from bitcoin blockchain which tends to make mining decentralized again.Check this post to know more about bitcoin gold, should you invest in it or not?
Bitcoin Gold mining will start from 1 November 2017. I will update the post with bitcoin gold mining procedure,mining software, BTG mining pool and overclock settings. To get notified, subscribe to our push notification by pressing the bell icon.[bottom left corner]
We all know bitcoin is lagging behind from altcoins in terms of transaction speed, transaction cost and privacy.So to improve these aspects immediate changes were required in bitcoin otherwise altcoin would have surpassed bitcoin in the near future. As a result of this we saw the first bitcoin hardfork, bitcoin cash on 21 July 2017. Bitcoin cash increased the bitcoin blocksize to 8 MB from the earlier 1 MB. Now a second bitcoin fork took place on 24th October 2017 giving birth to a new coin named bitcoin gold.
Bitcoin Gold Mining : BTG Mining [BGold]
Bitcoin mining has become centralised as China owns maximum bitcoin network hashing power and bitcoin is mined using very costly ASICs. Bitmain is the only company which makes the most profitable Bitcoin Mining Hardware and maximum miners use miners provided by bitmain. So its bad for a decentralised cryptocurrency to have centralised mining.Thus to counter this situation Bitcoin Gold has been introduced so as to make mining decentralised again such that anyone in the world having a GPU can start mining BTG, Bitcoin Gold.
Bitcoin Gold will change the Bitcoin mining POW(proof of work algorithm) from SHA256 to Equihash. Equihash algo is an asic resistant algorithm thus solving any problems in future related to centralised mining.
BGold Mining is Started : Equihash Algo
Know here best altcoin to mine with GeForce GTX 1080 Ti
Mining Difficulty Adjustment :
BGold mining difficulty will be adjusted with every block.
Bitcoin Gold Premined :
Bgold have devlopers blocks premined. Those premined coins will be used by the team for further development of BTG. See road map for more info.
How to mine Bitcoin Gold : BGold
1. Download Miner Software for your GPU
BTG Nvidia GPU Miners: EWBF's CUDA Equihash Miner 0.3.4b Linux Miner
AMD GPU BTG Miners: Claymore's ZCash AMD GPU Miner v12.6
CPUMiner : Downlolad Here (CPU must have AVX instruction set)
2. Download BGold Wallet : Here
3. Use Anyone of these two pools ( Although I have not received payment from any of them yet)
mine.pool.gold :

btgpool.pro :

Use any of these two servers
eu.btgpool.pro:3857 (standard server… recommended)
eu.btgpool.pro:3858 ( high difficulty server)
4. Open suprnova.bat file( right click and edit)
6. Add following to the bat file and replace it accordingly. See images below for help.
miner –server eu.btgpool.pro –port 3857 –user GMuZEwUmedE5Vy5STckUfH9KhfBn78dwgt
7. Thats it, run suprnova.bat and mining will start instantly.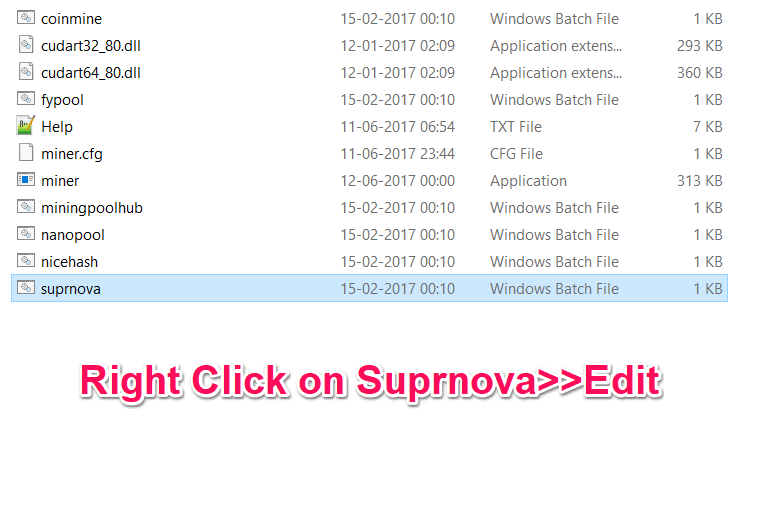 Bitcoin Gold Mining Pools
Many of the popular pools will support bgold mining. BTCGpu.org homepage will guide you about the pools which will provide btg mining.
I think once the BTG mining starts everyone having gpu's will be mining it. Gpu mining farms may decrease mining profitability for small miners.
Bitcoin gold will use equihash algorithm for POW and equihash is not minable by asics.Nvidia GTX 1060, GTX 1070, GTX 1080 Ti all are good for mininig equihash algo. Check here to know best gpu for BTG Mining : Equihash algo.
As compared to amd cards, nvidia cards are much better for mining equihash algo. AMD card owners can still mine Bitcoin Gold but AMD is not optimized for equihash algo so you will be earning less.So its good news for nvidia card owners.
No one knows what will be the price of BTG in near future, so don't miss the opportunity of mining it early when difficulty will be low.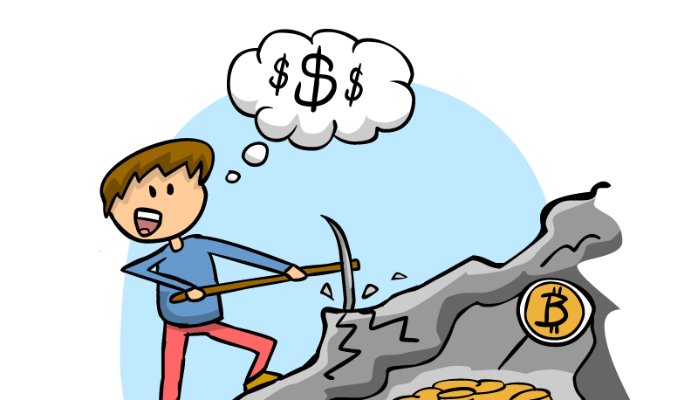 Different Methods for Mining BTG : Bitcoin Gold
Pool Mininig :
It will start on 1 November 2017.Will add reliable pool at that time. Pool mining is profitable for small miners.
Solo Mining :
If you have a GPU mining farm then you can currently mine BTG on testnet, more info here. But you won't be rewarded for mining on testnet, you'll just help in the development. Mainnet will be launched on 1 November 2017.
CPU Mining :
BTG CPU mining is possible but it is not profitable as graphics card will provide you much higher hashrate.
GPU Mininig :
Most profitable with Nvidia cards. Can't say anything right now about profitability.
Cloud Mining :
Don't know if any cloud mining service will be available in near future for mining bitcoin gold.
Bitcoin Gold Mining Software
BTG will use equihash algo and we will be using ccminer for nvidia cards and sgminer for amd cards. May be new fork of these miner will be availabe in future which is designed specifically for mining bitcoin gold.
The links for the best mining softwares will be updated once the bgold mining starts.
Hope you liked this article about bitcoin gold mining and if you did then please give it a social media share.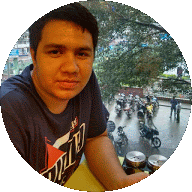 I write about Crypto mining, trading, referral programs. I have been in the cryptocurrency industry for the last 4 years.