Today you will get to know about a cool electronic device which I am using with my mining rig for automation.If you are lazy like me then you will love DH48S-S Relay Cycle Timer. In this article we will cover some applications of DH48S-S, where to buy this digital loop timer and how to configure it.
I had problems configuring it because DH48S-S manual was in Chinese language. All I can understand was the circuit diagram shown in the manual. Don't know much about electronic circuits so I took a friend's help to make DH48S-S work.I have made an easy-to-understand how-to-guide for DH48S-S setup.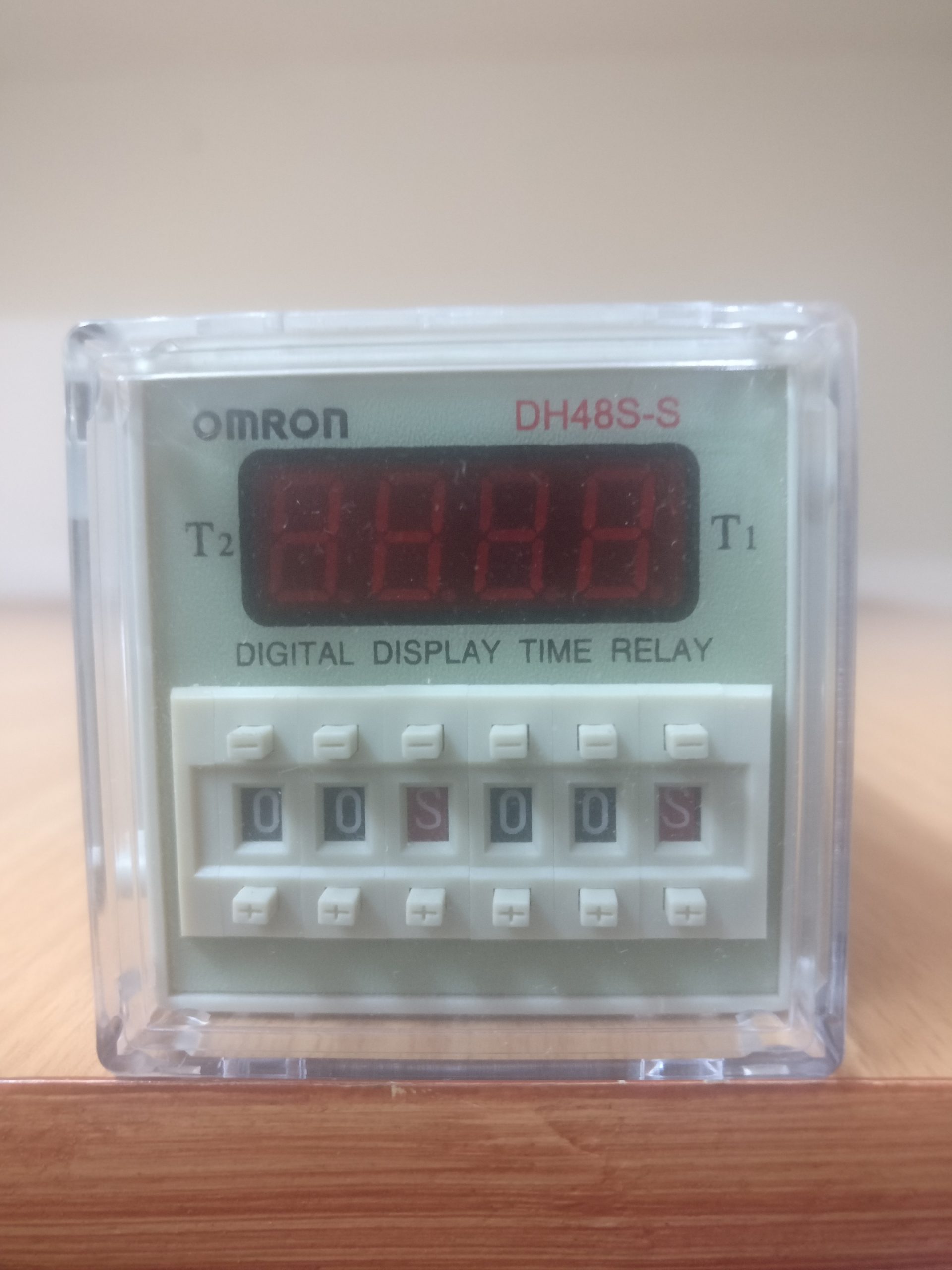 What is DH48S-S : Cycle Relay Timer
DH48S-S is a cycled on-off switching timer.Means external device connected to the timer will automatically turn ON and OFF after a specified interval. ON and OFF intervals are independently adjustable, i.e. 2 minutes ON and 5 minutes OFF in a loop.
Timer will consume a maximum of 2 watts for operation.Timer should work on AC110V, AC220V. Timer size is similar to the size of postage stamp.You can read all the specifications at the product buying page.
Where to Buy ?
Buy now for $5 From Aliexpress. If you live outside China then order placed on aliexpress can take upto 30 days to be delivered. If you can't wait that much then buy from Amazon but for $17.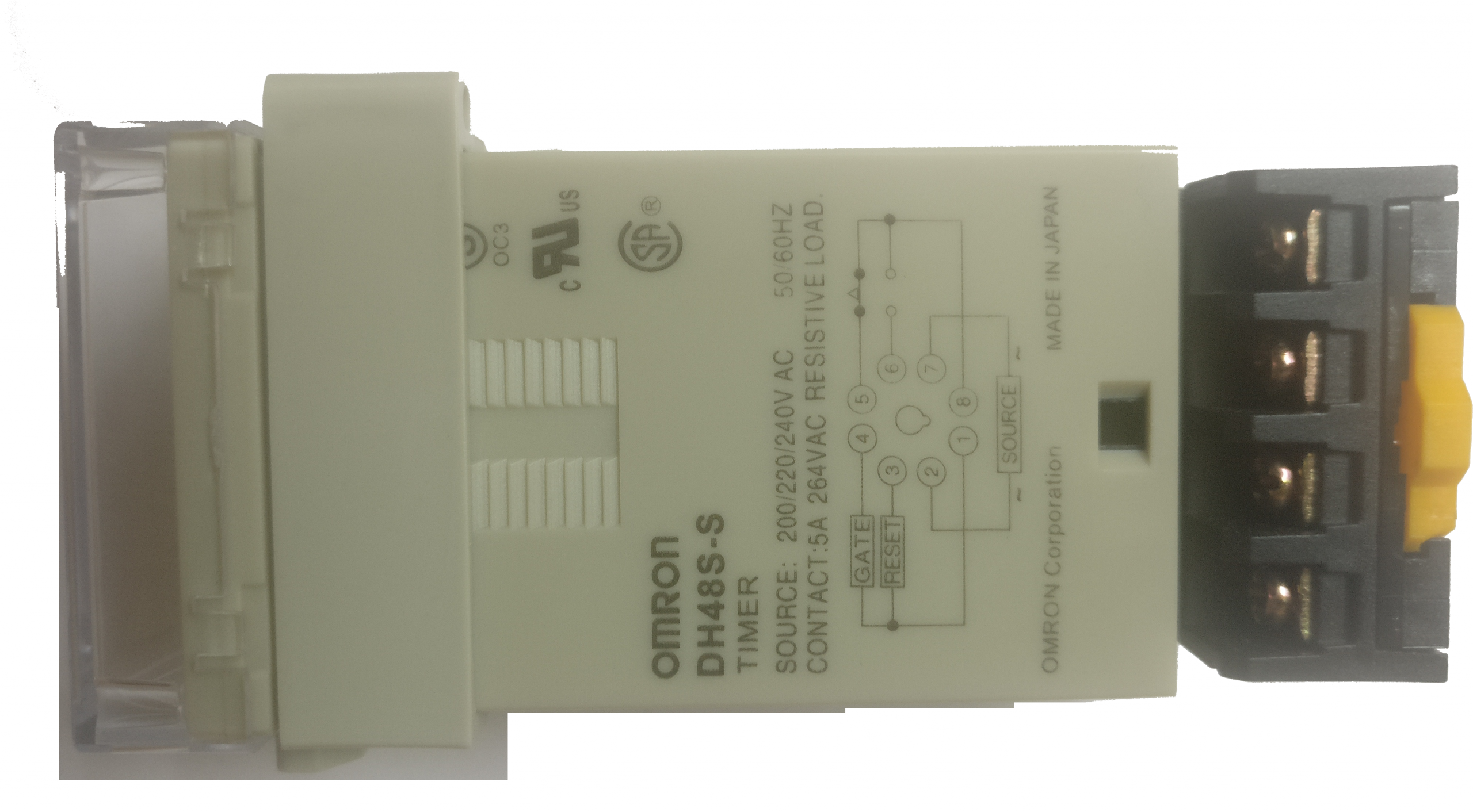 Some Applications of DH48S-S
Applications are limitless.Some of which that comes in my mind right now are as follow.
Turning your mining rig Off after every 10 hours for 10 minutes (automatic On-Off).
Exhaust fan On-Off in loop. I use this timer with exhaust fan, making fan off for 5 minutes then on for 1 minute in loop.
To turn a room air freshener on and off automatically.
How to Configure DH48S-S : Wiring Steps
I have explained everything in the images shown below.
You will need 5 wire pieces.
Switch Off the power supply.
Connect 7 with power source.
Connect 2 with power source.
Now connect 6 with external device.
Connect 2 with external device.
Connect 7 and 8.
Now set the On and Off time. T1 for Off time and T2 for On time. Use  "+" "-" button provided on timer to adjust time interval.
Now switch on the power supply and external device connected will be turned on and off as per interval set on the timer.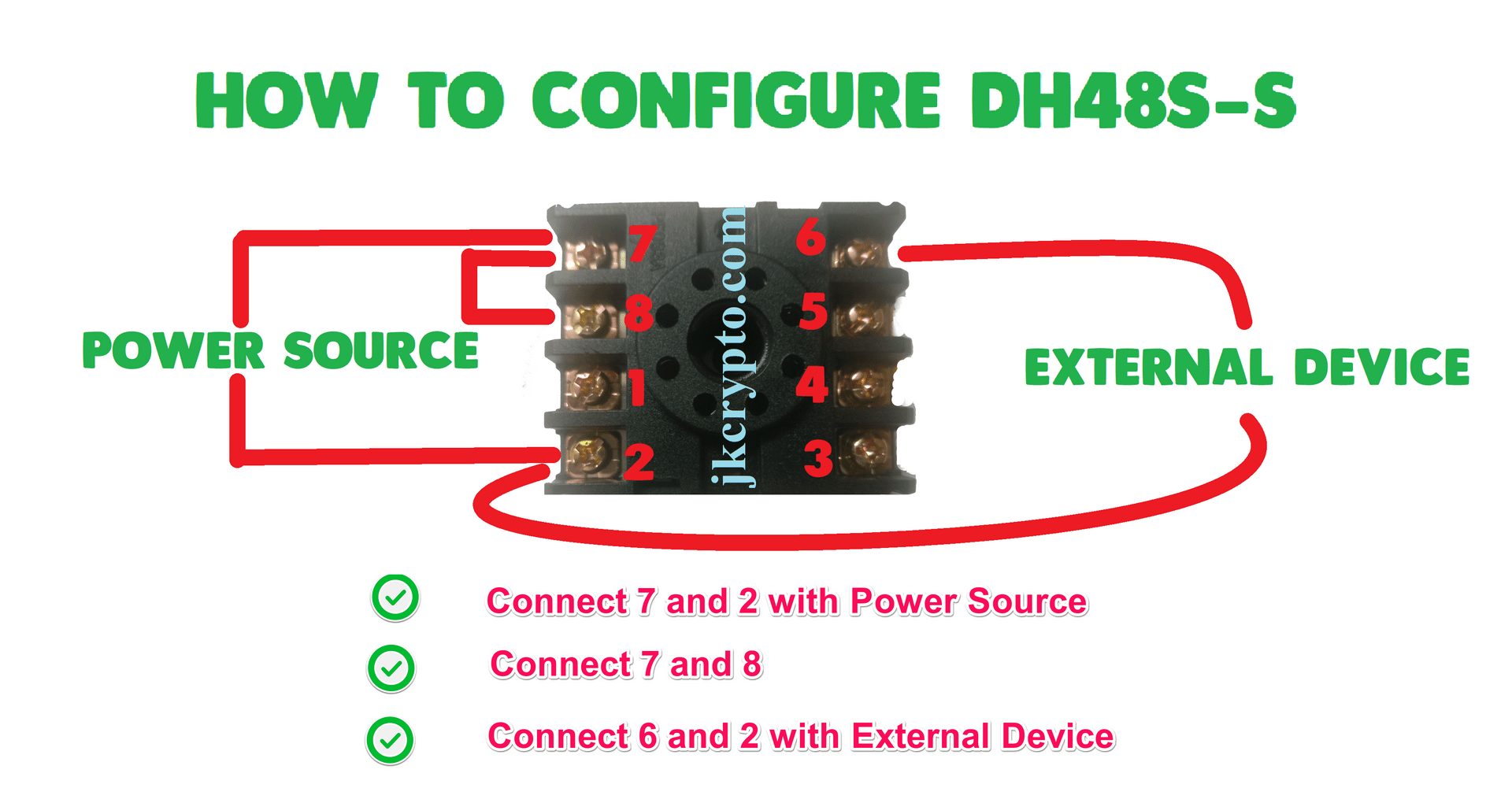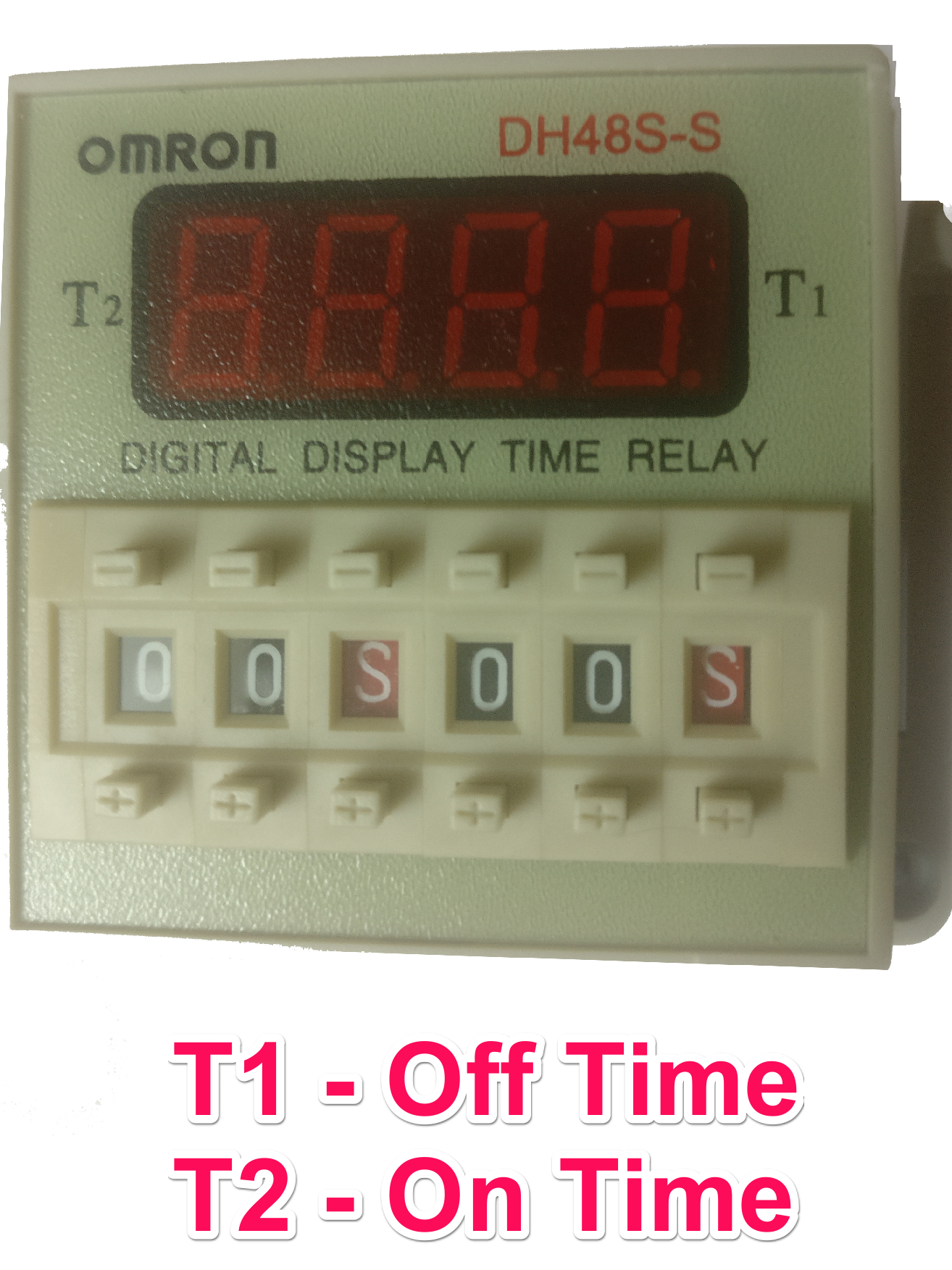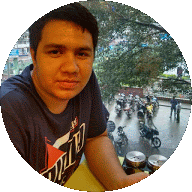 I write about Crypto mining, trading, referral programs. I have been in the cryptocurrency industry for the last 4 years.